The best dining experience doesn't only constitute good food but also the ambiance and the mood of the restaurant which you choose for the dine. It makes you happy and feel satisfied from within. We already know that good food means good mood but good restaurants also contribute to good mood.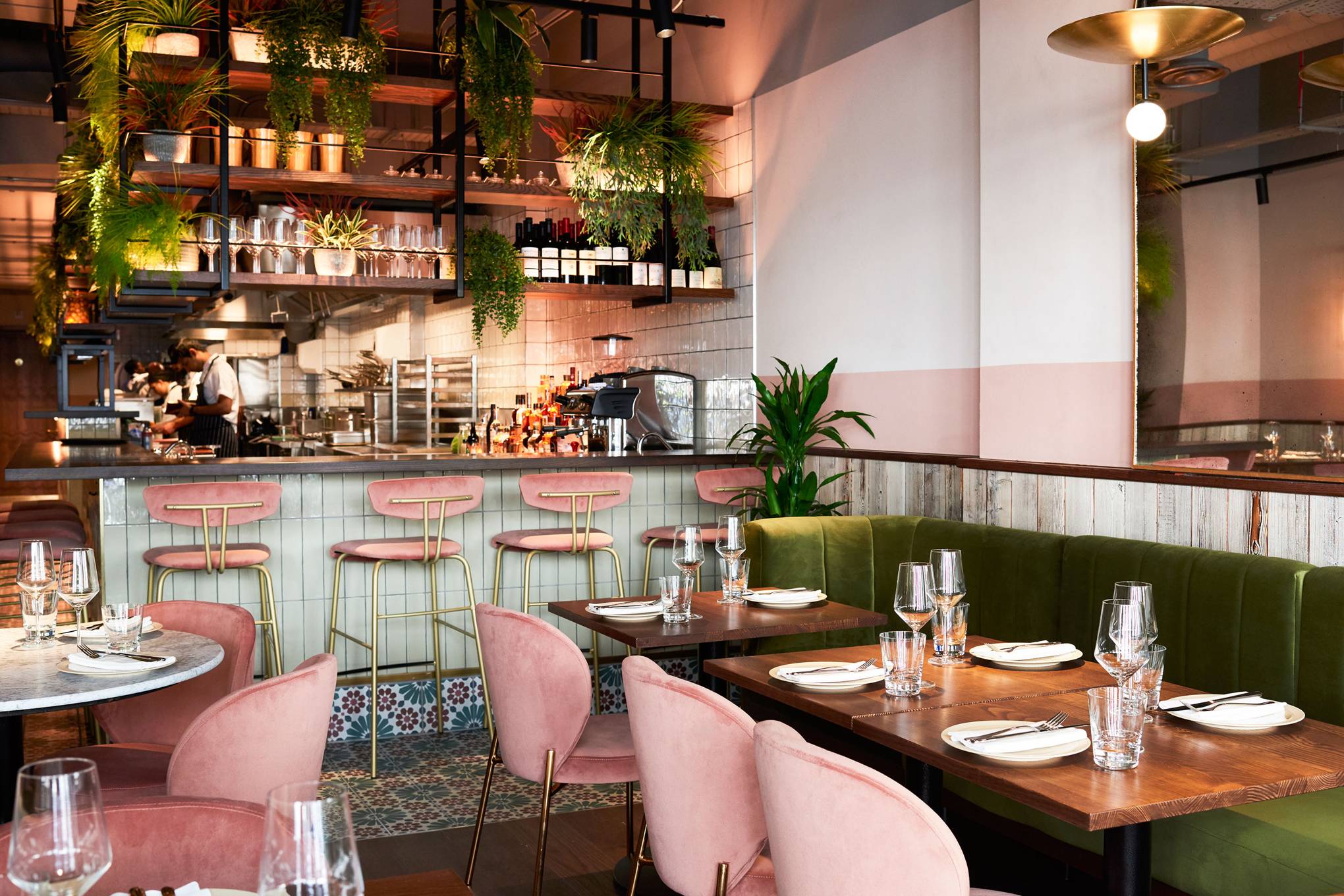 The below mentioned 4 restaurants are some of the best restaurants around the globe :
1- Sirocco, Bangkok :  Known for the best ambiance that it delivers to all its customers, Sirocco is definitely one of the best restaurants in the world. The height where this restaurant stands is 820ft.
This beautiful restaurant is known for its astonishing views which it delivers along with the mouth relishing cuisines.
2-Ristorante Grotta Palazzese- It provides you with the views of the Adriatic Sea and freshens your mind and soul. It is also one of the most romantic restaurants in the world.
It is one of the most attractive spots in Italy.
3- Ithaa Undersea Restaurant, Maldives- It provides you with the best dining experience underwater. Having dinner with the ocean water and marine life around can add to the good mood and also give you a unique experience.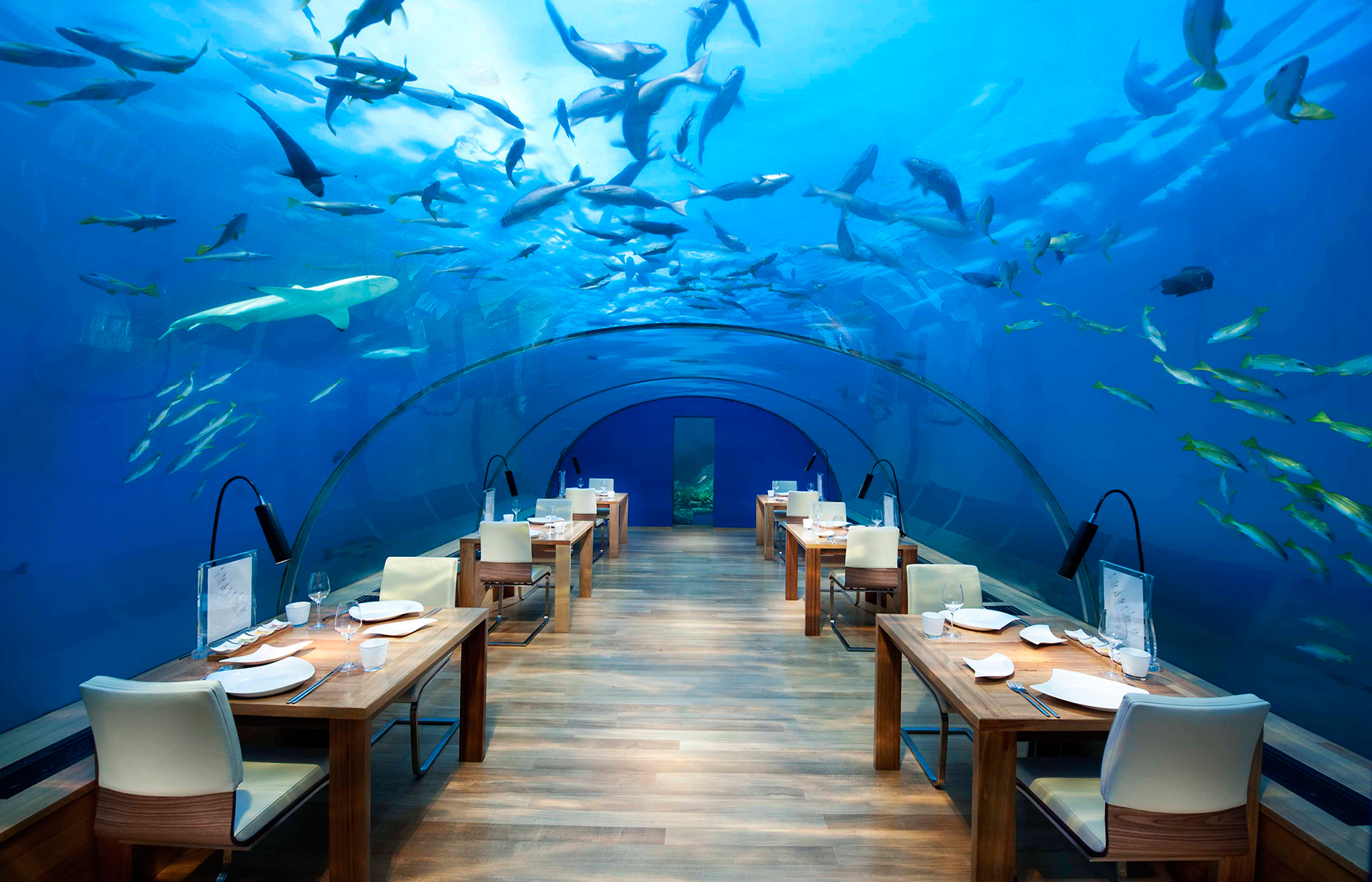 Maldives has been a good host to this wonderful restaurant which also provides some of the best sea food options.
4- Restaurant Lasserre, Paris- One of the most glamorous restaurants around the globe, this restaurant stands for its richness and authenticity.
The giant chandeliers are the most attractive segments of the hotel and it provides you with the most luxurious comfort throughout your stay and dine.
Not just the good food but also the choice of the restaurant also matters. So go for the best hotels around, and create the best memories.